AIR CONDITIONING SERVICE AND REPAIRS IN SAN JACINTO, CA
Air Conditioning Service and Repairs in San Jacinto, CA
Let Our HVAC Contractors Help You Today!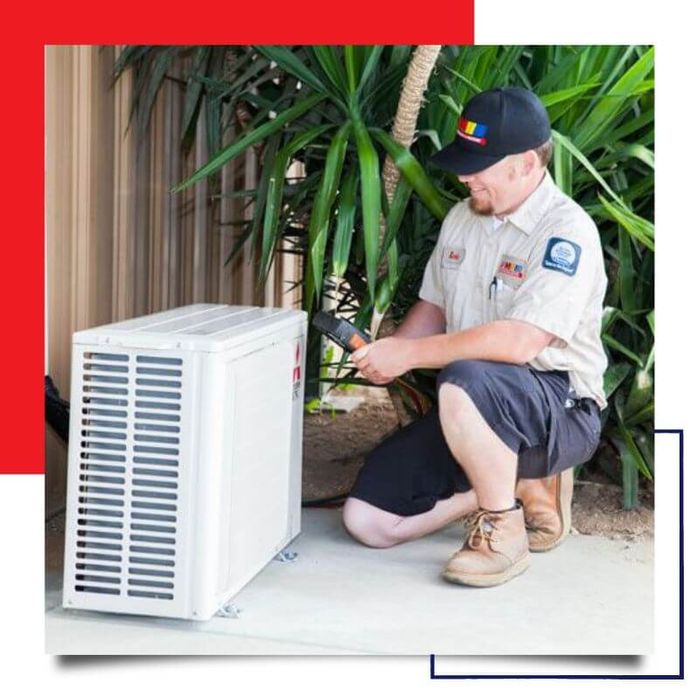 Air Conditioning System Replacement and Installation
The Inland Empire is known for its record high temperatures in the summertime, these extreme weather conditions radically increase the stress on your cooling system which can result in catastrophic failures. These failures can cost you thousands of dollars. Our NATE-certified expert technicians know how to properly repair and maintain your cooling system, and also have the tools and equipment necessary to protect your cooling system for catastrophic failures.
CALL FOR IMMEDIATE SERVICE (951) 525-1003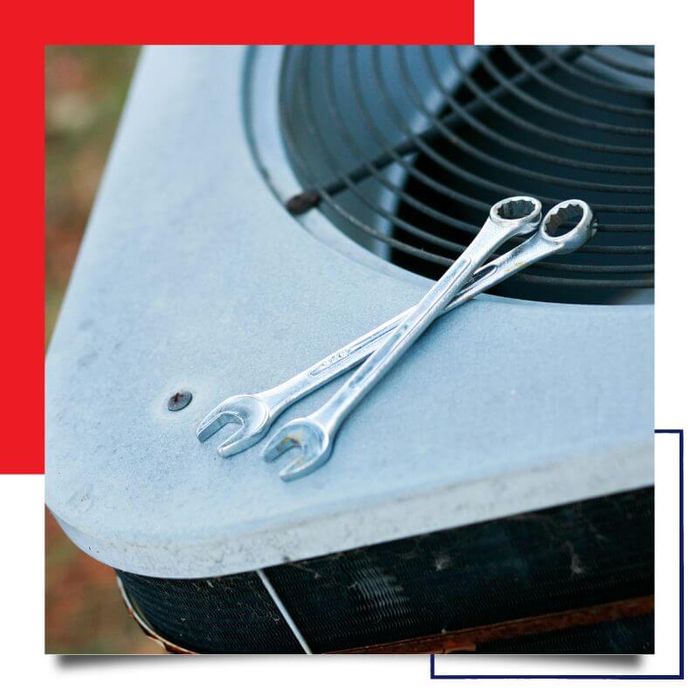 MONEY-SAVING AIR CONDITIONING MAINTENANCE
We provide Priority Service Agreements that will help keep your system running at optimal efficiency while saving you money on parts and labor in the future. We have multiple levels of service for commercial and residential clients. Our upfront pricing and commitment to providing Comfort You Can Count On makes J & M Air Conditioning & Heating the best air conditioning contractor in the Hemet, Menifee, and San Jacinto areas.
Not sure how AC maintenance can save you money? Regular AC maintenance can save you money in the long run by improving the efficiency of your system, which can result in lower energy bills. When your AC unit is well-maintained, it operates more efficiently, consuming less energy to cool your home or business. This means that your energy bills can be significantly reduced, saving you money on your monthly utility expenses. Additionally, during maintenance visits, our technicians can identify and address any potential issues early on, preventing costly breakdowns and major repairs down the road.
By investing in routine AC maintenance, you can extend the lifespan of your unit, minimize the need for expensive repairs, and ultimately save money while enjoying optimal comfort in your indoor environment. Contact us to get started!

Expert Air Conditioning System Replacement
Our factory-trained and NATE-certified technicians are experts in installing state-of-the-art Carrier Cooling systems. Our experienced sales staff can help you size and price the perfect air conditioning unit for your home or business. We've been serving San Jacinto area since 1967 and have experience with every type of system on the market. From central A/C solutions that plug into your existing duct-work to retrofitting existing equipment and providing solutions for houses without ductwork; we install, maintain and service the following cooling systems:
Economical Central Air Conditioners
Energy Efficient Central Air Conditioning System
WiFi Thermostats and Controls
Our Services
Our AC services are tailored to help ensure that your AC system is operating at its best performance.

Air Conditioning Repair
Is your AC unit making strange noises, blowing warm air, or not turning on at all? Our team of experienced technicians can diagnose and repair a wide range of air conditioning issues. We use state-of-the-art equipment and techniques to quickly identify the problem and provide efficient and reliable repairs. We work with all major brands and models of air conditioning units, and our technicians are trained to handle any type of repair, big or small.

AC Maintenance
Regular maintenance is crucial to keep your air conditioning system running smoothly and efficiently. Our comprehensive maintenance services include thorough inspections, cleaning, and tune-ups to ensure your unit is operating at its best. Our technicians will check for any potential issues, clean or replace filters, inspect electrical connections, and optimize your system's performance. With our proactive maintenance approach, you can minimize the risk of unexpected breakdowns and maximize your AC unit's lifespan.

Air Conditioning Installation
If you're in need of a new air conditioning system, our team can help with professional installation services. We offer a wide selection of energy-efficient and reliable air conditioning units from leading brands. Our technicians will assess your cooling needs, provide recommendations based on your budget and preferences, and install your new AC system with precision and care. We ensure that your new unit is properly sized and installed to deliver optimal performance, energy efficiency, and comfort.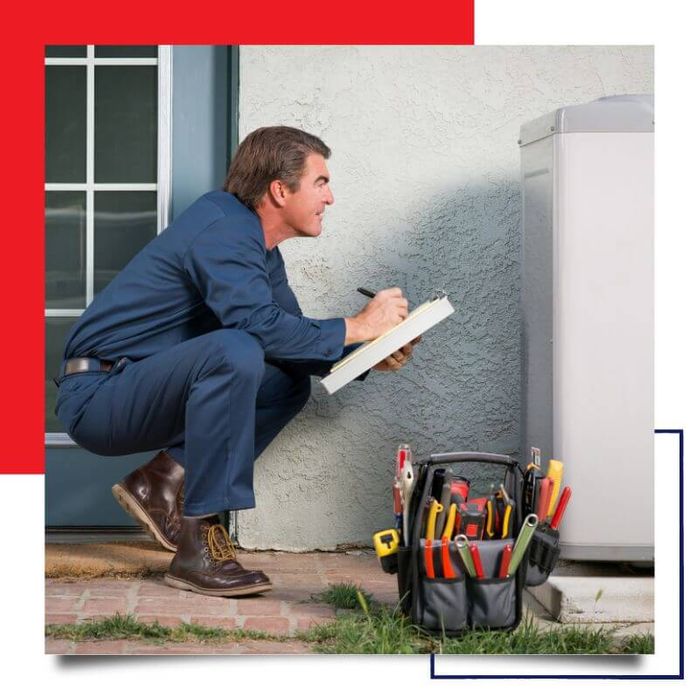 Why Choose J & M Air Conditioning & Heating
When it comes to your heating and air conditioning needs, you can trust our experienced technicians, state-of-the-art equipment, and commitment to customer satisfaction. We offer a wide range of tailored AC services for residential and commercial properties, including repairs, maintenance, and installations. Our expertise ensures that your AC system operates efficiently, saving you money on energy bills and preventing costly breakdowns. Experience the comfort and peace of mind that comes with our professional services. Choose J & M Air Conditioning & Heating for reliable, quality solutions for all your air conditioning needs.
Schedule Your Air Conditioning Maintenance in San Jacinto
J & M Air Conditioning & Heating is your go-to air conditioning repair company in San Jacinto, CA for all your AC service and repair needs. Our experienced team of technicians is dedicated to providing top-notch air conditioning maintenance, repairs, and installations for both residential and commercial properties.
With our expertise, commitment to customer satisfaction, and competitive pricing, we strive to exceed your expectations and ensure your comfort is our top priority. Don't let AC issues disrupt your comfort or break your budget — trust J & M Air Conditioning & Heating for reliable and efficient air conditioning service and repairs. Contact us today to schedule an appointment and experience the J & M Air Conditioning & Heating difference!