Heating Installation and Repair Services In Palm Desert, California
Heating Installation and Repair Services In Palm Desert, California

Heating Professionals Who Excel at Keeping You Comfortable
As capable HVAC contractors, J&M Air Conditioning and Heating have provided our expertise in HVAC systems across the Inland Empire area. We have a branch in Palm Desert, California, and know how important it is to keep your home's temperature at a comfortable level in the sorts of weather conditions that we get here.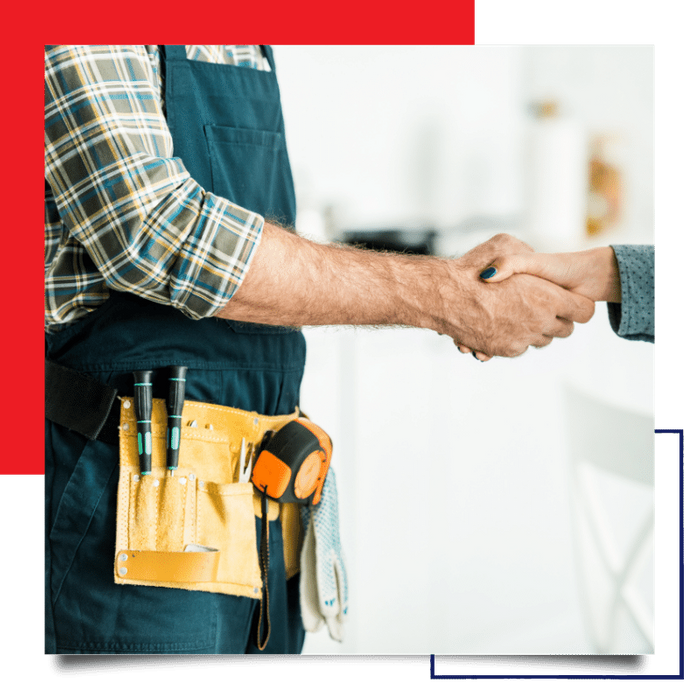 Installation
If your home is in need of a central heating system or furnace, J&M has handled installations of all sorts of models and makes for different homes. Our friendly and knowledgeable staff can answer your questions and recommend the best heaters for your home, keeping in mind your home's specific needs, your financial situation, and your preferences.
We're experienced in installing new heaters or replacing old ones. Give us a call today or visit our Palm Desert location and get a quote on your new system!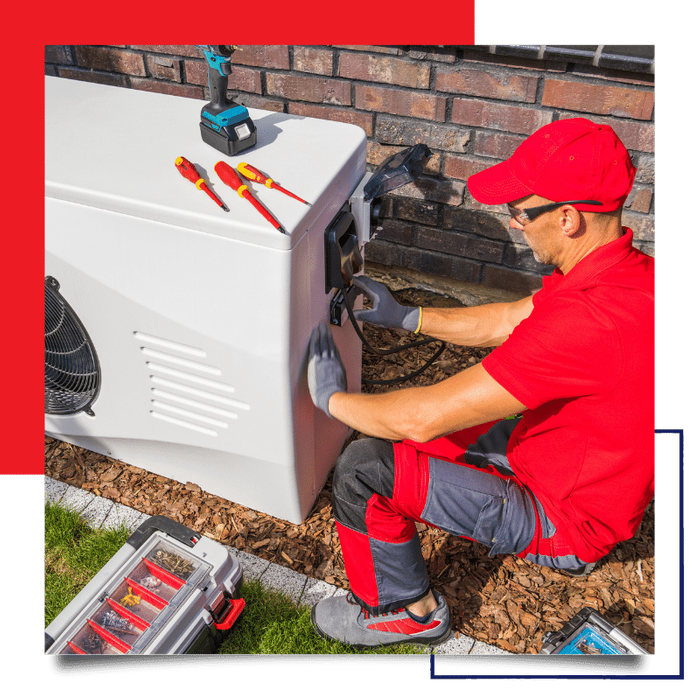 Repairs
There are many signs that your furnace might need repair. Keep an eye out for issues such as:
Slow-to-start heaters
Odd smells when the heater is running
Inadequate heating for the whole house
Consistent noises different from normal operation
Poor air quality leads to potential allergic reactions
The J&M Air Conditioning and Heating team is experienced in HVAC systems and will be able to diagnose your problem. From there, we'll provide you with our recommendations about what your next steps should be. Allowing a problem to persist will shorten the lifespan of your heating system and can lead to more costly problems down the road. Performing repairs when they're needed will keep your heater running for years to come and save you money in the long run.
We've been providing services for decades in the Palm Desert area and have made a name as trusted heating contractors! If you believe that your HVAC system needs repairs or replacement, call J&M Air Conditioning and Heating.