Heating Installation & Replacement in San Jacinto
Are you a resident of beautiful San Jacinto, searching for top-notch heating solutions to keep your home cozy during the chilly months? Expert HVAC contractor services from J&M Air Conditioning are here to provide you with reliable heating installation and replacement options, along with exceptional heater repair and furnace maintenance services. Schedule a call with our heating technicians today!
Why San Jacinto Residents Choose Us: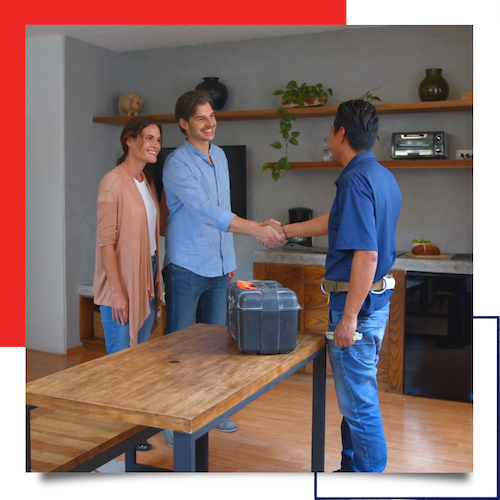 Experienced HVAC Contractor:
Our team of skilled professionals includes experienced HVAC contractors who are well-versed in the unique heating needs of San Jacinto's climate. With us, you can rest assured that your heating system is in capable hands.

Heating Installation & Replacement:
Whether you need a new heating system installed or an old one replaced, we offer comprehensive services tailored to your specific requirements. Our goal is to provide you with a heating solution that maximizes efficiency and minimizes energy costs.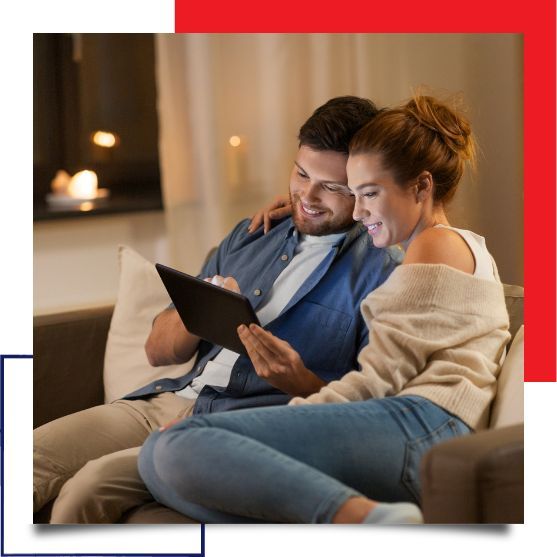 Prompt Heater Repair:
Don't suffer through a cold night! Our heater repair services are designed to quickly diagnose and fix any issues with your heating system. We understand the importance of a warm and comfortable home, especially during San Jacinto's chilly winters.

Furnace Maintenance:
Regular furnace maintenance is key to preventing breakdowns and ensuring your heating system operates efficiently. Our team will schedule routine maintenance checks to keep your furnace in optimal condition, helping you save on energy bills.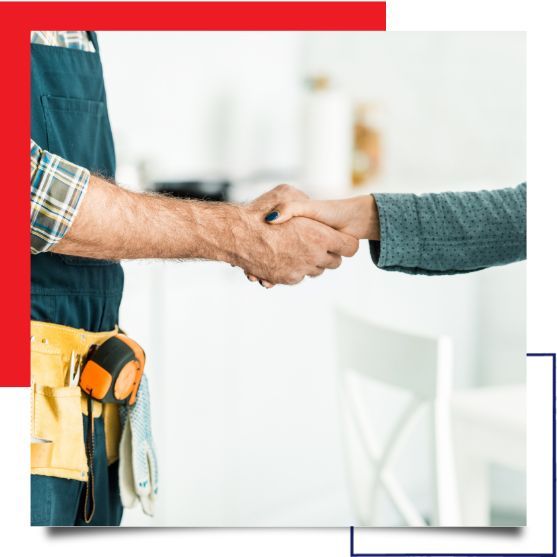 Why Choose a Local Heating Contractor:
Choosing a local heating contractor like us means you're supporting your community. We understand the unique climate and heating needs of San Jacinto residents, making us your go-to experts. Plus, our proximity ensures prompt response times for any emergency heater repairs.
We're dedicated to providing you with cost-effective heating solutions that keep your home comfortable year-round. Count on our HVAC contractor expertise, heater repair proficiency, and furnace maintenance services to keep your San Jacinto home warm and inviting.

Contact us today for a free consultation and experience the warmth and comfort you deserve. With our HVAC contractor services, you can trust that your heating needs are in the hands of San Jacinto's finest experts.