Welcome to J&M Air Conditioning! We are pleased to offer you a comprehensive range of HVAC services to meet all of your heating and cooling needs. Our team of expert technicians is dedicated to providing you with the highest quality service, from installation to maintenance and repair. Our services include air conditioning, ductless split systems, heat pumps, heating, furnace repair, indoor air quality, maintenance savings plan, new construction, and replacement comfort systems.
Air Conditioning
Our team understands the importance of having reliable and efficient air conditioning for your home or office. We specialize in repair, installation, and maintenance services so that you can rest assured that your air conditioning system is running smoothly and efficiently. No matter what your air conditioning needs may be, our team is here to help you get the job done right.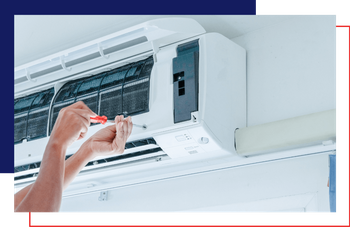 Ductless Split Systems
Ductless split systems are a great option for anyone looking for an energy-efficient and budget-friendly way to keep their home or workplace comfortable. Our team of experienced professionals offers top-of-the-line ductless split systems installation, repair, and maintenance services to guarantee your space is always comfortable.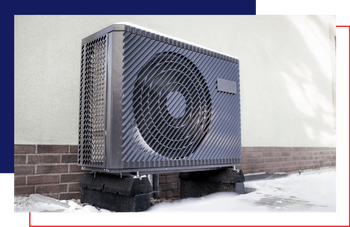 Heat Pumps
Looking for an eco-friendly heating and cooling solution for your home or office? Heat pumps are an excellent choice. Our team of experts can install and maintain your heat pump system to ensure optimal performance and energy efficiency and a comfortable environment.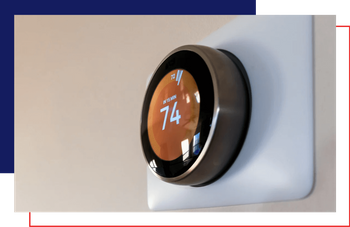 Heating
Our professional team understands the importance of keeping your home warm and comfortable during colder seasons. From furnace repair to installation and maintenance, we are here to provide high-quality service to keep your heating system running efficiently.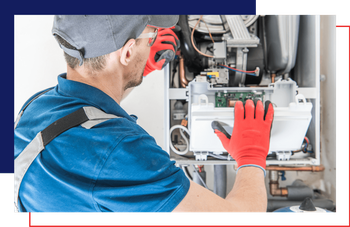 Furnace Repair
At J&M Air Conditioning, we recognize the importance of a functional furnace. Our team of skilled technicians has the knowledge and expertise to repair your furnace and keep it running efficiently all year round.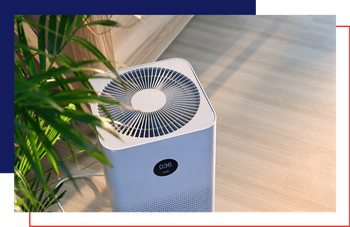 Indoor Air Quality
Poor indoor air quality can affect your health and comfort. Our experts provide various indoor air quality solutions, such as air purifiers, air filters, and other equipment, to ensure you breathe clean and healthy air.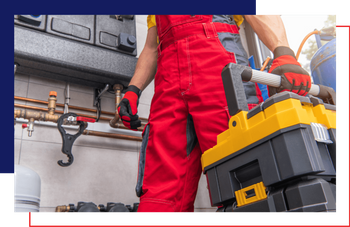 Maintenance Savings Plan
Regular maintenance is crucial to keep your HVAC system functioning optimally. Our maintenance savings plan offers a cost-effective solution for customers looking to save money in the long run on their HVAC systems.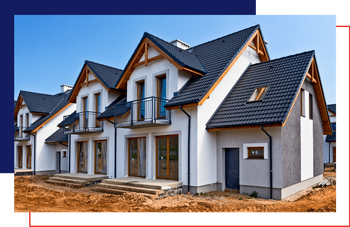 New Construction
If you're building a new home or commercial building, don't forget to consider your HVAC system's needs. Our experienced team can provide you with expert advice on choosing the right HVAC system for your new construction project and installing it with utmost care.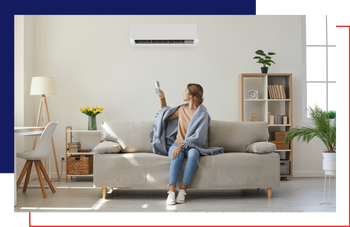 Replacement Comfort Systems
If your HVAC system is outdated or needs replacing, our team of experts can help you choose the right replacement comfort systems to meet your unique needs and budget. We offer top-of-the-line equipment and installation to ensure optimal performance and energy efficiency.
Schedule HVAC Services Online Today!
At J&M Air Conditioning, we are committed to providing you with the highest standard of HVAC services. Our team of knowledgeable and experienced technicians is available to assist you with all of your heating, ventilation, and air conditioning needs. Whether you need an installation, repair, maintenance, or replacement, we are here to help. We also specialize in optimizing HVAC systems to ensure maximum energy efficiency. Don't hesitate to contact us today to schedule a service appointment or discuss how we can improve the performance of your HVAC system. We look forward to helping you keep your home or business comfortable and energy efficient.
Fill out the form below and we will be in touch.