Welcome to J&M Air Conditioning - your go-to HVAC contractor for all your air conditioning repair needs in the Palm Desert and San Jacinto area! We understand the importance of keeping your home and office cool, especially during the scorching hot summer days. As such, we are dedicated to providing you with efficient and reliable repair services to ensure your AC unit is always in top-notch condition.
Our company has been in the business since 1967, and we are family owned and operated. We have become one of the most trusted and experienced names in the HVAC industry. Our team of professionals knows all there is to know about air conditioning units and can diagnose any issue in a timely manner.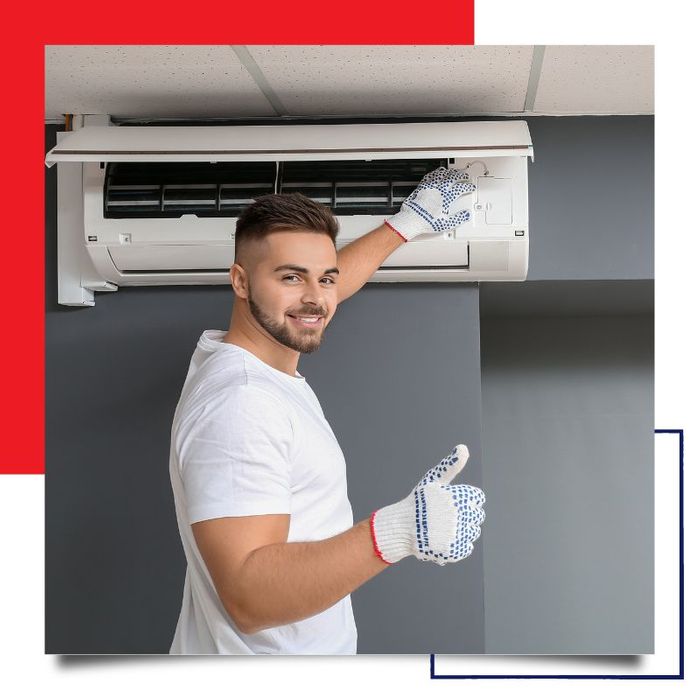 AC Repair Services
At J&M Air Conditioning, we specialize in providing top-notch AC repair services. Our professional technicians are extensively trained, licensed, and fully insured. We understand that each repair job is unique and requires a careful and tailored approach. Our aim is to provide efficient services without compromising on quality.
We can handle any AC repair job, from minor fan belt issues to major system overhauls. We strive to provide quick and reliable services, and back our services with a satisfaction guarantee. We are proud to ensure that your AC system is functioning properly and providing you with a comfortable environment.

Customer Satisfaction Guaranteed
Our client's satisfaction is our number one priority. As such, we offer prompt services and flexible scheduling to suit your needs. Our team understands the negative disruption that a broken AC unit can cause, and we aim to have your unit up and running as soon as possible. We pride ourselves on our transparency and will keep you informed throughout the repair process.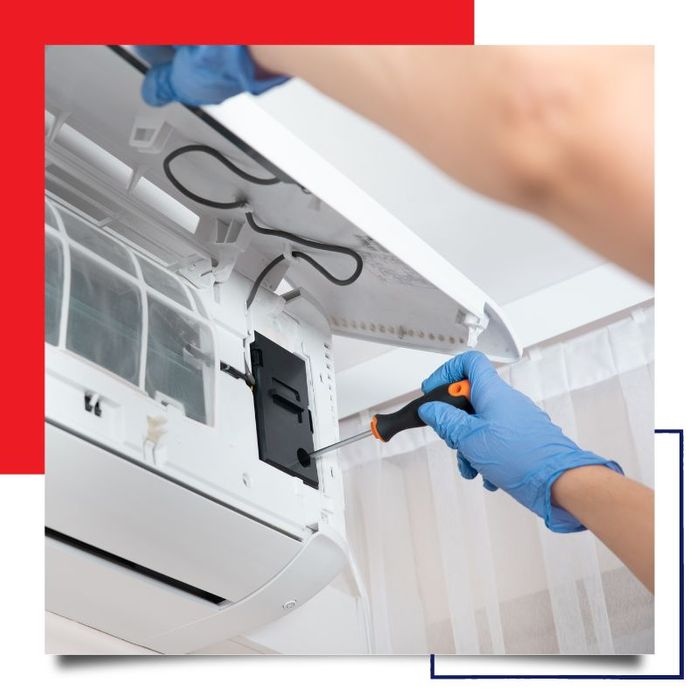 Advanced AC Solutions
At J&M Air Conditioning, we use the latest technology and equipment to deliver professional, reliable results. Our staff is frequently trained and educated on new repair techniques and methods to ensure we stay up to date with the latest advancements in HVAC repair.
We are a trusted name in the HVAC industry for a reason. Our commitment to quality, reliability, and customer satisfaction has earned us loyal and satisfied clients. We know that a loyal client base starts with providing excellent services, and we aim to do just that.
Our promise is to provide expert air conditioning repair services that save you both time and money, with minimal disruption to your day-to-day life. Our experience and expertise ensure that we can deliver services in a timely and efficient manner, so you can enjoy the comfort of a cool space all year round.
Contact J&M For Your Air Conditioning Needs
At J&M Air Conditioning, we understand how important it is to have reliable and efficient air conditioning repair services. That's why our team of professionals are always ready to help you keep your HVAC systems running optimally. Whether you need a simple tune-up or more complex repairs, our technicians can take care of it all. We also offer maintenance services that can help prevent future problems with your system. With our expertise and state-of-the-art tools, you can trust that your HVAC systems will be in safe hands. To learn more about our services or schedule an appointment, don't hesitate to contact us today!