Palm Desert Air Conditioning Repair
Palm Desert Air Conditioning Repair

At J & M Air Conditioning and Heating, we are proud to offer the most reliable and affordable air conditioning repair services in Palm Desert. With more than 40 years of experience in the HVAC industry, we are the premier choice for all your air conditioning needs. We specialize in providing top quality and reliable services to help you keep your home or office cool and comfortable. Contact us today if you're in need of air conditioning repair in Palm Desert or the surrounding communities.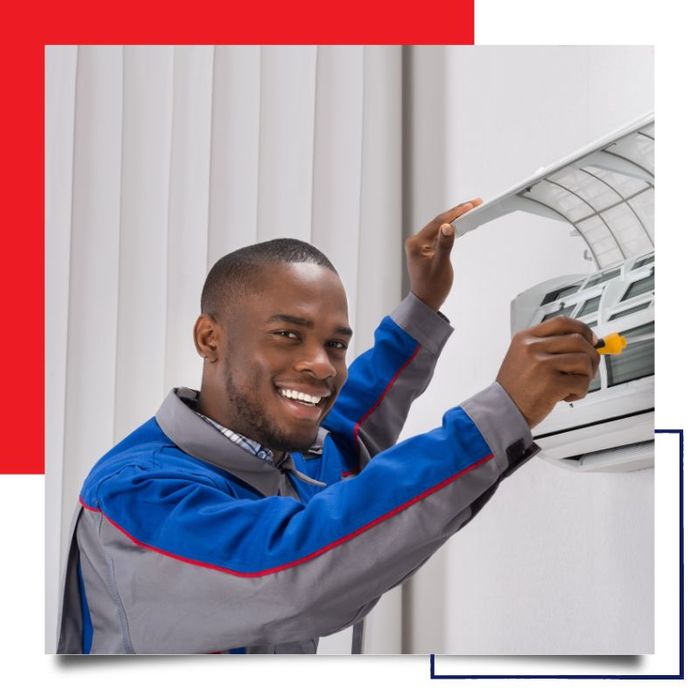 Work With a Team of Expert A/C Repair Technicians
We understand the stress caused by a malfunctioning air conditioning unit. That's why we strive to provide fast, efficient, and reliable repair services. Our technicians are certified and experienced in all aspects of air conditioning systems, and they can quickly diagnose and repair any problem you may have. We also offer air conditioning maintenance services to help keep your air conditioning system running smoothly and efficiently and can help to prevent breakdowns and costly repairs.

Why Choose Us for Your Palm Desert A/C Repair Needs
We are committed to providing our customers with the highest quality of service and competitive prices. We understand that your air conditioning is an important part of your home, and we take pride in providing you with the best possible repair experience. Our team is knowledgeable in all the latest technologies and can help you determine the best solution for your needs.
Contact J & M Air Conditioning and Heating Today
At J & M Air Conditioning and Heating, we are dedicated to keeping your air conditioning running efficiently and effectively. If you need air conditioning repair services in Palm Desert, trust our team of experienced professionals to get the job done right. Contact us today for a free estimate on your repair needs. We look forward to helping you keep your home cool and comfortable!