San Jacinto Air Conditioning Repair
San Jacinto Air Conditioning Repair

Our family-owned and operated company, J & M Air Conditioning & Heating, offers affordable and dependable air conditioning services to consumers in and around San Jacinto. We were founded in 1967, so we have more than 50 years of experience in the HVAC industry. Our contractors provide top-quality products and services to ensure you stay cool and comfortable on those hot summer days.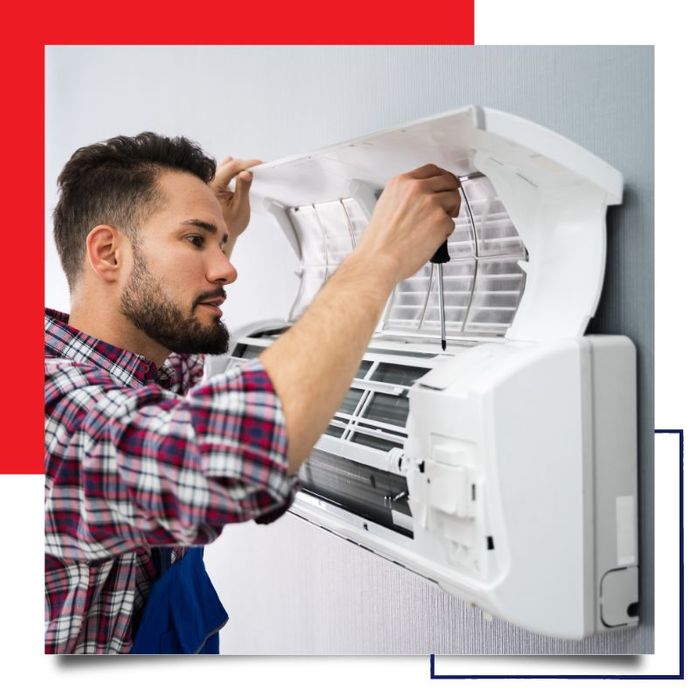 Work With Skilled Air Conditioning Experts
Our San Jacinto air conditioning repair business wants to ensure you get the fastest and most reliable A/C service possible. That's why our technicians are HVAC certified and have experience diagnosing problems, repairing issues, and installing new A/C units.
Additionally, we offer routine maintenance services for your A/C to keep it running optimally. An A/C unit is a significant investment, but it's worth it to ensure you stay comfortable in your own home. By choosing one of our maintenance savings plans, you can breathe easier knowing that we can diagnose and resolve minor issues before they cause more significant problems, such as an inoperable unit.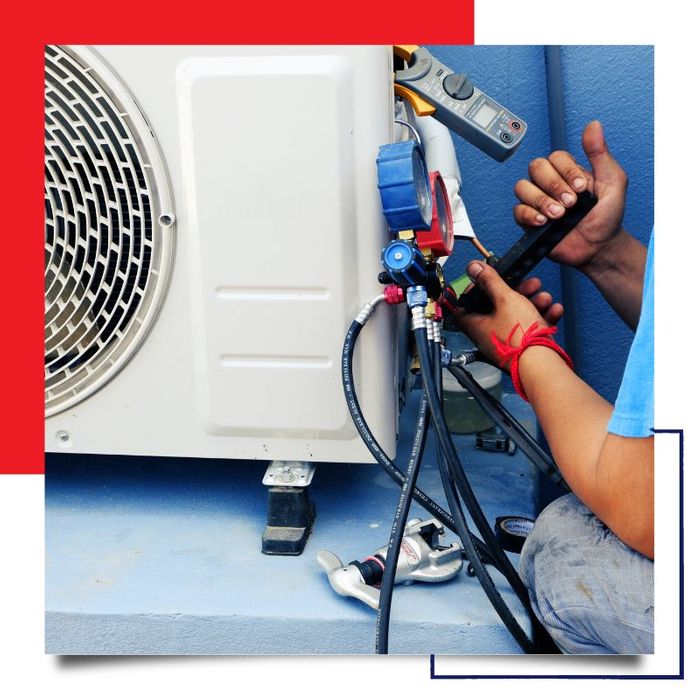 Why Choose Us for Your San Jacinto Air Conditioning Repair Needs
At J & M Air Conditioning & Heating, we aim to provide our customers with premium services at affordable rates. We understand that a working A/C unit is a vital home asset, so if yours fails, we get satisfaction in getting it back up and running again. Don't worry if you have an updated system because our team receives ongoing training to guarantee they understand the latest A/C advancements.
Reach Out to J & M Air Conditioning & Heating Today
We are committed to providing our customers with the highest quality products and services, including A/C units that work effectively and efficiently, plans to maintain the units, and repair services for malfunctioning units. If your air conditioner needs to be repaired or you're interested in having one installed, our San Jacinto air conditioning repair company is ready to help! Reach out for a free estimate!