At J&M Air Conditioning & Heating, we understand the importance of a properly functioning heating system, especially during the cold winter months. Our team of experienced technicians specializes in heating repair services to ensure that your home remains warm and comfortable all winter long. As a local HVAC company, we take pride in providing reliable and efficient solutions for all your heating needs. Trust our heating contractors to diagnose and repair any issues with your furnace or heater, restoring optimal function and keeping your family cozy.
Signs that You Need Heating Repair
Is your heating system showing signs of trouble? Don't wait for a complete breakdown before seeking professional help. Our heating contractors can identify and address issues before they escalate. Some common signs that you may need heating repair include: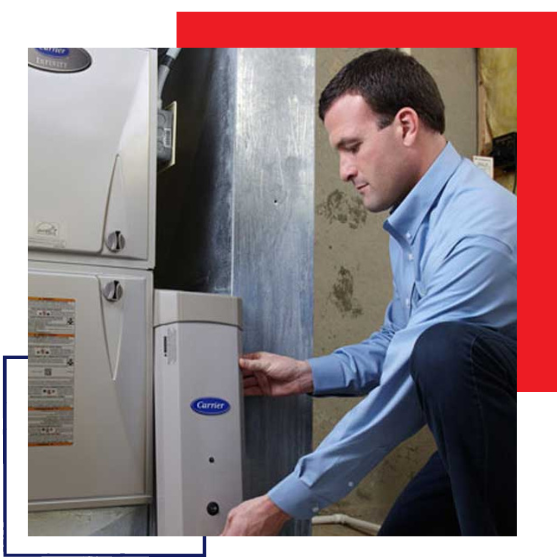 Furnace Repair
As a key component of your heating system, your furnace requires regular maintenance and occasional repairs to ensure its efficient performance. Our skilled technicians have extensive experience in furnace repair and can handle all types of issues. Whether it's a faulty thermostat, a malfunctioning blower motor, or a cracked heat exchanger, our heating contractors have the knowledge and expertise to fix it quickly and professionally.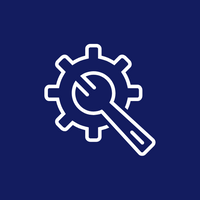 Heater Repair
If you rely on a different type of heating system such as a heat pump or radiant heater, our team can also provide comprehensive heater repair services. From diagnosing electrical issues to fixing refrigerant leaks, we have the skills to get your heater back up and running efficiently. Trust our technicians to deliver reliable repairs that will keep your home warm and comfortable.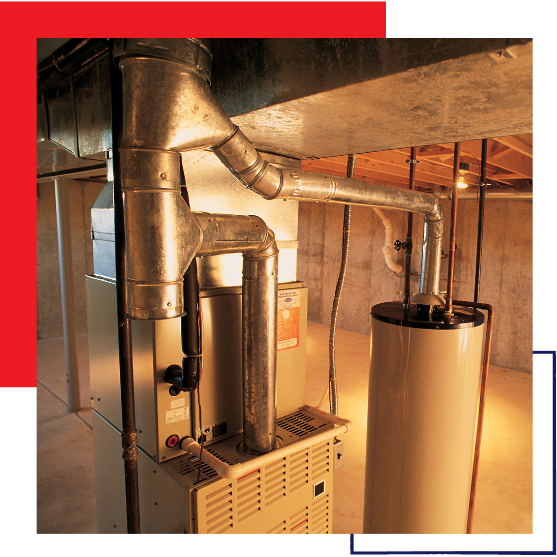 Comprehensive System Repairs and Replacements
In addition to handling individual component repairs, our heating contractors are equipped to perform comprehensive system repairs and replacements. If your heating system is beyond repair or outdated, we can recommend and install a new, energy-efficient system that will meet your specific needs. Our team works with leading brands to provide reliable solutions tailored to your home and budget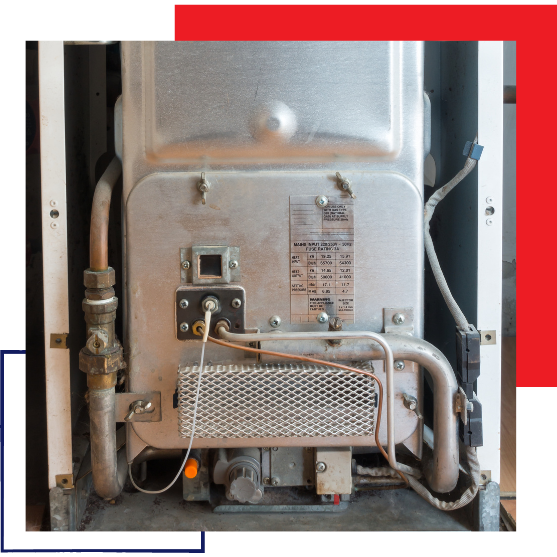 Emergency Heating Repair
We understand that heating issues can arise at the most inconvenient times. That's why we offer emergency heating repair services to ensure that your comfort is never compromised. Whether it's the middle of the night or on a holiday, our team is available 24/7 to address any heating emergencies promptly. Count on us to restore warmth to your home when you need it the most. Superior Service and Customer Satisfaction
At J&M Air Conditioning & Heating, our top priority is your satisfaction. We take pride in delivering exceptional service, from the moment you contact us to the completion of our heating repair services. Our courteous and knowledgeable technicians will take the time to explain the issues with your heating system and provide transparent solutions. We strive to exceed your expectations and ensure that you are completely satisfied with our work.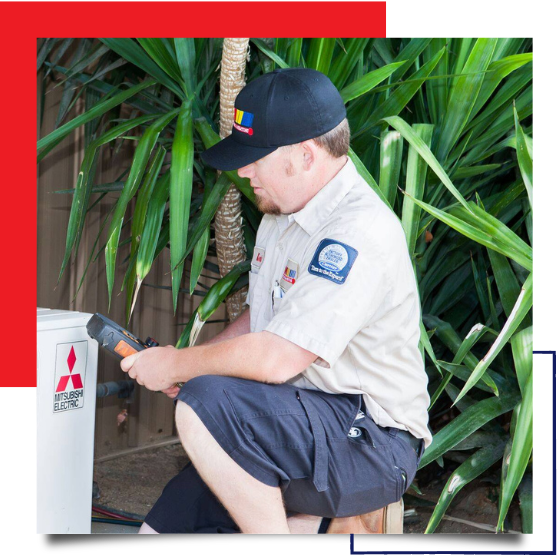 Proudly Serving Your Area
As heating repair experts in town, we are proud to service our local communities with the best services possible. Our technicians can come straight to your home in no time, as we serve the areas of:
Contact J&M For Your Heating Repair Needs
Don't let a malfunctioning heating system leave you in the cold. Trust J&M Air Conditioning & Heating for all your heating repair needs. With our experienced heating contractors, you can expect prompt, reliable, and affordable services. Contact us today to schedule an appointment and let our experts restore warmth and comfort to your home.