HVAC Services in Palm Desert, CA

J & M Air Conditioning & Heating has been providing HVAC services in Palm Desert since 1967. As a family-owned business, we take pride in providing top-quality HVAC services to our customers. Our HVAC services include installation, repair, maintenance, tune-ups, and everything in between.
Read on to learn more about the services we offer.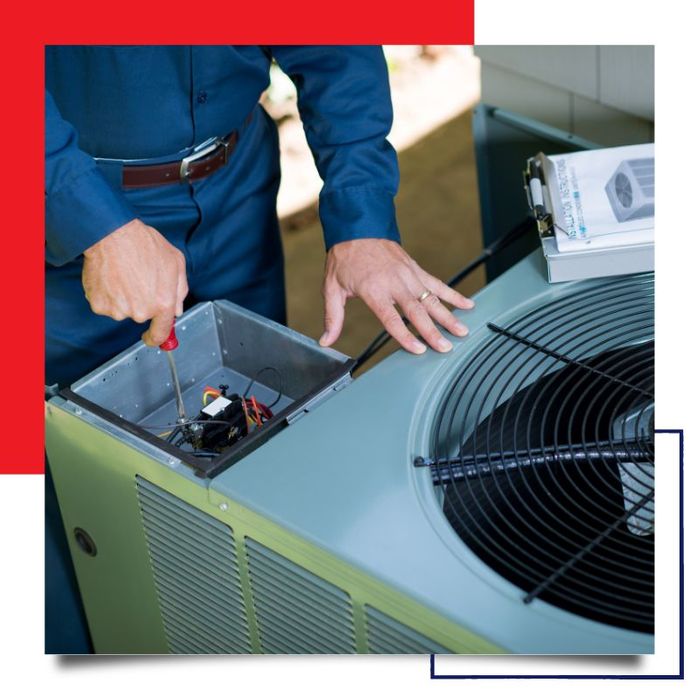 Air Conditioning & Ductless Split Systems
Palm Desert is known for its sweltering heat in the summertime, so running your air conditioning is paramount to keeping your home cool. That means keeping your air conditioning unit in tip-top shape is important. J & M has the experience and know-how to keep your system up and running if your air conditioning unit needs to be repaired, or even if you need a whole system replacement. If you don't have the necessary ducts for air conditioning in your building, then a ductless system may be right for you. Studies show that a ductless system can even improve your indoor air quality.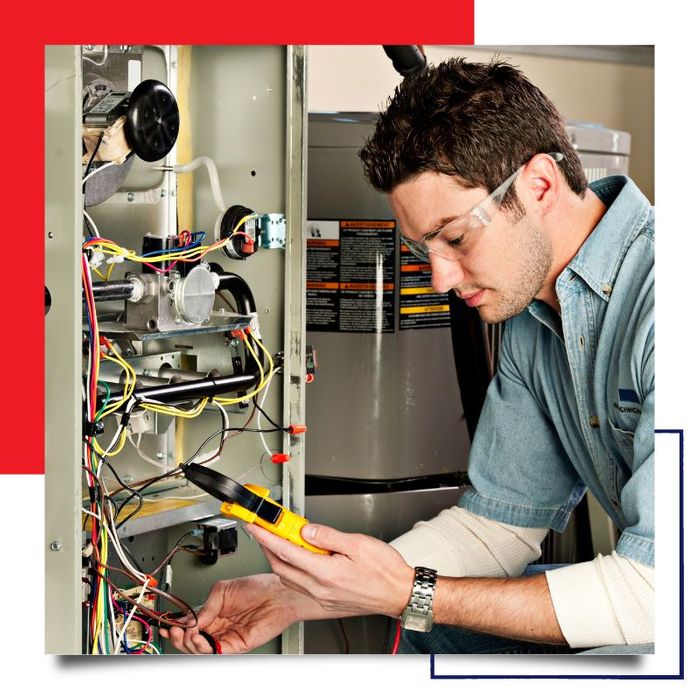 Heating System
When you need heat, you need it now. You're cold and it's not comfortable being cold. J&M services and repairs all types of heating units: Furnaces, Heat Pumps, or anything in between, we have you covered. We also perform regular maintenance on your heating units to minimize emergencies and prolong the life of your heating system. So whether you need a heating system replacement or repair, J&M is here to help.

Maintenance Savings Plan
J&M understands the significant investment in a quality HVAC system and we also understand the importance of keeping your HVAC system running in top shape. That is why we offer maintenance savings plans, with different requirements to meet your unique needs. Investing in one of these plans will help maintain your HVAC system by staying functional throughout its lifespan. Should the need arise for a replacement comfort system, J&M has the experience to help you make that investment decision.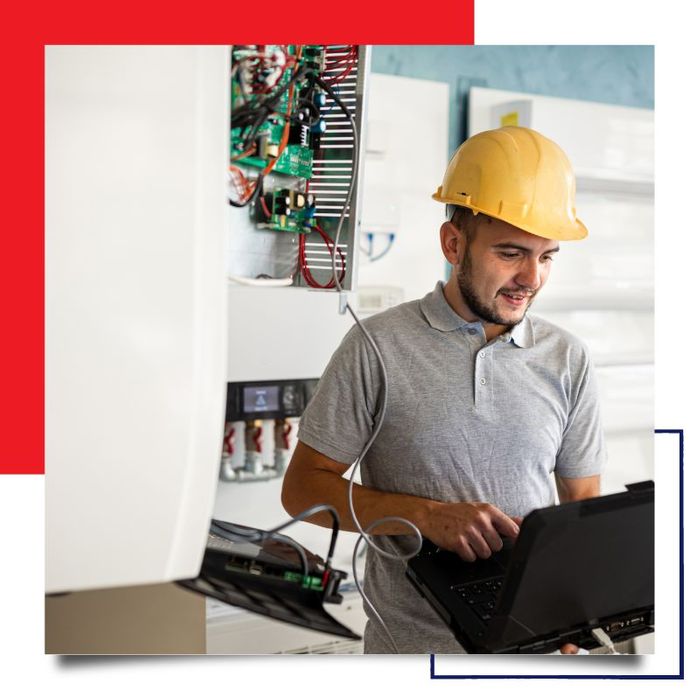 New Construction
Whether you're building a new home from the ground up or buying a new one in Palm Desert, the quality of the HVAC system is something that you'll want to consider. J&M is a Carrier Factory Authorized Dealer and employs North American Technician Excellence (NATE)- certified technicians to install and maintain them. Carrier is the world's industry leader in HVAC units, known for being some of the quietest and most energy-efficient units on the market. NATE-certified technicians mean they go through intensive training to understand how the Carrier system operates, specifically on installation and maintenance. NATE-certified technicians are required to undergo training and recertification every two years, so you know they will have the most up-to-date information on repairs for your system.
HVAC repairs are not usually on the top of our minds, and when they are, it's usually not fun. J&M understands that, which is why we work hard to make HVAC services easier on you. We employ the best technicians in the Palm Desert area that are equipped to provide same-day fixes (in some cases) so you don't have to wait to get your system up and running again.
We rely on our HVAC systems to keep our homes at a reasonable temperature and when it's not, life gets uncomfortable! That's why we also offer emergency services to keep your home in balance when things go wrong. You can rely on J&M Air Conditioning & Heating in Palm Desert to help you maintain your HVAC system for years to come.