Palm Desert Air Conditioning System Replacement

Are you looking for a reliable air conditioning system replacement in Palm Desert, California? Look no further! J&M Air Conditioning And Heating offers the best HVAC system replacements in the area. With over 40 years of experience, our experts guarantee the highest quality of service and customer satisfaction.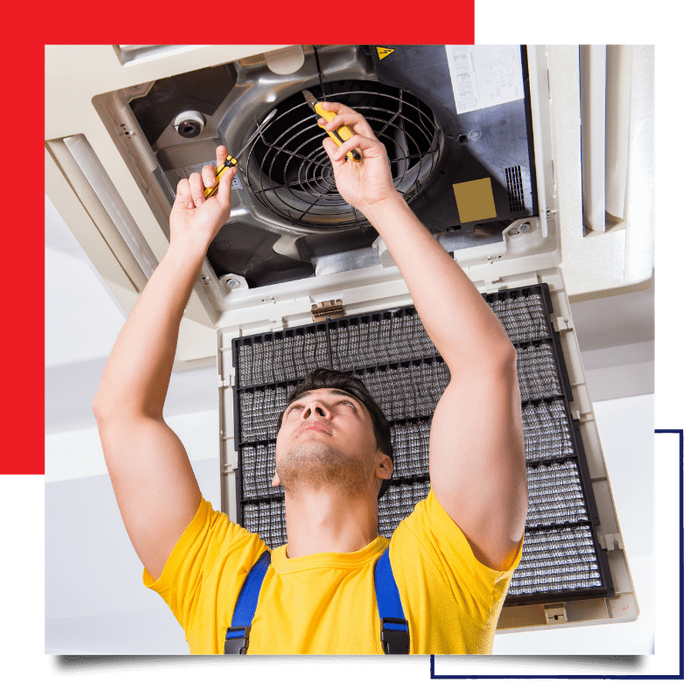 Signs Your Air Conditioning System Might Need Replacement
Air Conditioning systems can last for a long time without replacement, especially with regular maintenance. However, a point will come in any system's lifespan where it might cost more to repair than it would to replace altogether, or a repair just can't bring it back up to the level that you need. Here are some signs that your AC might be reaching the end of its life cycle:
Struggling to keep temperatures down
Ballooning energy bills
Odd sounds and smells
Moisture buildup
Older than 10 years
Maintenance costs more than half of the system's value J&M Will Satisfy No Matter The Size Of The Job
We specialize in all kinds of air conditioning system replacements in Palm Desert, from single-room units to Central Air systems. We can install a variety of air conditioning systems to help keep your home or office cool and comfortable. Our experienced technicians can provide you with the best advice on which system is best suited for your needs.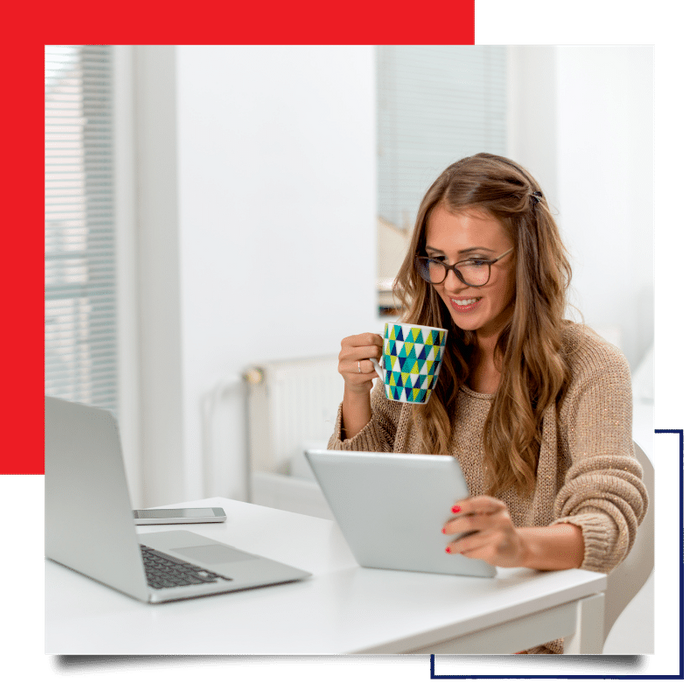 Financing Program
At J&M Air Conditioning and Heating, we know that financial questions can put air conditioning at the bottom of your priority list. We want everybody to feel comfortable in their homes, at the perfect temperature, so we offer HVAC financing options with approved credit through Wells Fargo Bank, N.A. Apply today to see if you qualify!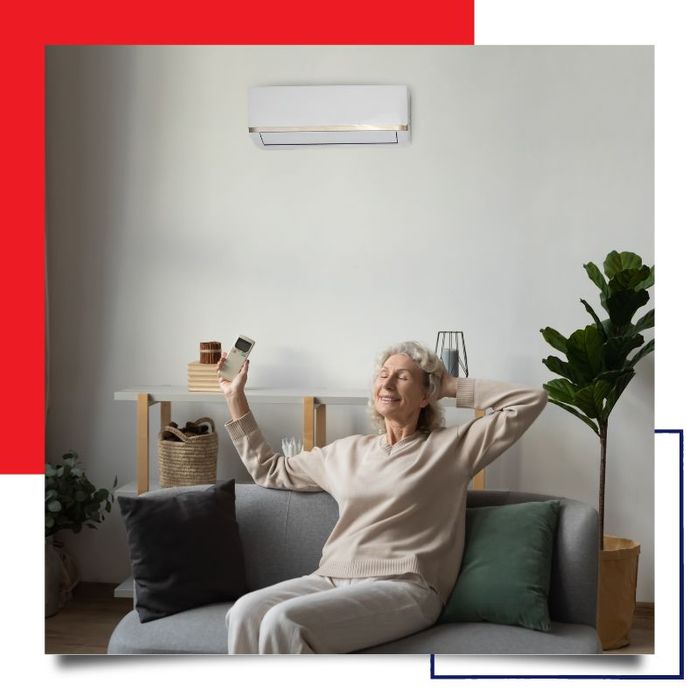 Tips for Choosing the Right Air Conditioning System
Choosing the right air conditioning system is crucial for optimal cooling, energy efficiency, and long-term cost savings. But knowing where to start and which air conditioning system is right for you can be challenging. That's where our air conditioning installation experts are here with some key tips to help you make the right choice:
Assess your cooling needs based on the size of the space, number of rooms, insulation quality, and local climate.
Prioritize energy efficiency by looking for units with high ratings and ENERGY STAR® certification to reduce energy consumption and lower utility bills.
Consider different system types, such as central air conditioning, ductless mini-split systems, window units, and portable units, based on your specific needs, budget, and installation requirements.
Evaluate long-term costs, including maintenance requirements, potential repair expenses, and the lifespan of the unit. Investing in a higher-quality system may have a higher upfront cost but can offer better reliability and durability, resulting in savings on repairs and replacements.
Seek professional guidance from an experienced air conditioning repair service like J & M Air Conditioning to assess your space and recommend the most suitable system for optimal comfort and efficiency.
By following these tips and considering factors such as cooling needs, energy efficiency, system types, professional guidance, and long-term costs, you can confidently select the right air conditioning system for your home or business.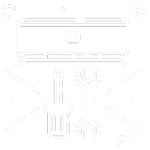 Professional Installation and Service
Proper installation is critical for the performance and longevity of your new air conditioning system. Choosing a reputable air conditioning repair company like J & M Air Conditioning ensures that your replacement system will be installed correctly and according to manufacturer specifications. Our team of trained technicians has the expertise and experience to handle the installation process efficiently and professionally, minimizing the risk of issues and ensuring optimal performance from the start.
CONTACT J & M AIR CONDITIONING AND HEATING TODAY
When it's time for an air conditioning system replacement in Palm Desert, CA, making the right choice is essential to ensure your comfort and energy efficiency. A new air conditioning system can provide improved cooling performance, lower energy consumption, and enhanced indoor air quality. With the expertise of J & M Air Conditioning, a trusted air conditioning repair company serving Palm Desert and the surrounding areas, you can confidently navigate the process of replacing your air conditioning system.
Read testimonials from our past clients and see how we've helped them and can help you in the future, and if you're ready to get your old AC Unit replaced then schedule a meeting with J&M to get a free quote! Visit our Palm Desert location at 41625 Eclectic Street Ste. L1, Palm Desert, CA 92260, or call (760) 253-9631.