Heating Maintenance Services in Palm Desert
At J&M Air Conditioning and Heating, we understand the unique heating needs of Palm Desert residents. With our top-notch heating maintenance services, we aim to provide you with a reliable and efficient heating system that will keep you comfortable all year long. Contact us today to get started with a free quote!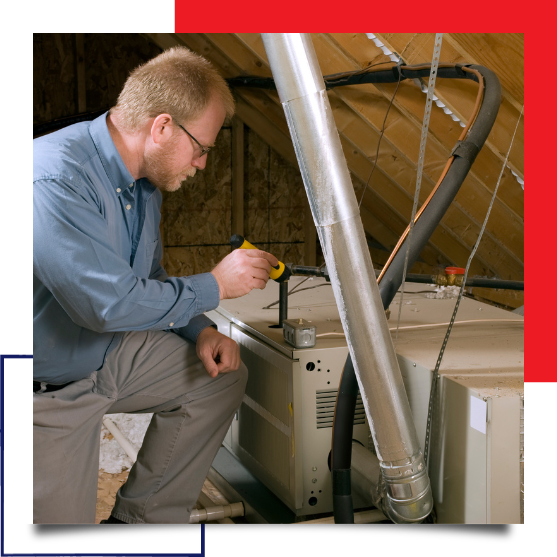 Experienced Heating Contractors
Our team of skilled technicians has years of experience in the HVAC industry. They have the knowledge and expertise to handle all aspects of heating system maintenance, from routine check-ups to complex repairs. When you choose our team, you can look forward to expert recommendations that help you make the best decision for your system and budget. Heating Inspections in Palm Desert
At J&M Air Conditioning and Heating, we pride ourselves on our attention to detail and commitment to customer satisfaction. During your heating inspection, our technicians will carefully examine every component of your system, from the furnace or heat pump to the air ducts and thermostat. This meticulous approach allows us to identify any potential issues before they escalate into major problems.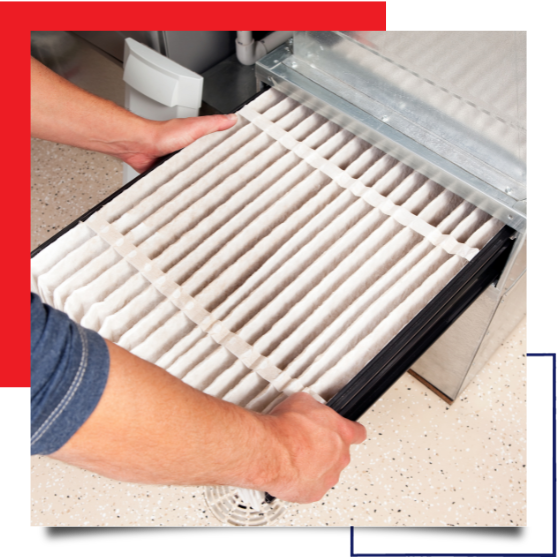 Heating Tune-Ups
Regular tune-ups are essential for keeping your heating system running smoothly and efficiently. Our technicians will perform all the necessary maintenance tasks, such as cleaning or replacing filters, lubricating moving parts, and checking for leaks or malfunctions.
Contact us today to schedule a maintenance service and enjoy the comfort and cost savings of a fully operational heating system!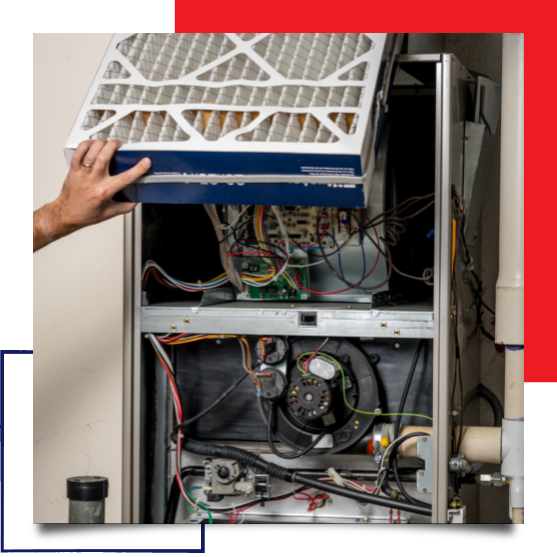 Get More Out of Your Heating System
A well-maintained heating system not only performs better but also lasts longer. At J&M Air Conditioning and Heating, our heating maintenance services are designed to save you significant time and money in the long run. When you entrust your heating system to us, you can have peace of mind knowing that our team is dedicated to maximizing the lifespan of your equipment. Increase Energy Efficiency
A neglected heating system can become inefficient, leading to wasted energy and higher utility bills. During maintenance, our technicians will ensure that your system is clean, filters are replaced, and components are functioning properly. By optimizing energy efficiency, you can save money on your heating costs and reduce your carbon footprint.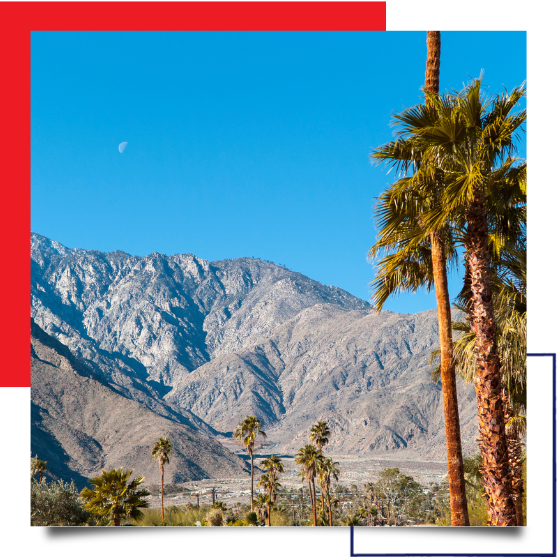 Trust Our Palm Desert Heating Company
With a deep understanding of the unique climate conditions in the area, our Palm Desert heating experts can provide targeted solutions to enhance the performance and efficiency of your heating system. We are fully licensed and insured, ensuring that you receive professional and reliable service, and our commitment to customer satisfaction means that we go above and beyond to meet your needs. Get a free quote today!
Contact J&M For Your HVAC Needs
Investing in heating maintenance services is crucial for your comfort, energy efficiency, and the longevity of your system. With regular maintenance, you can keep your heating system running smoothly, identify and fix issues early on, and ultimately save money on repairs and replacements in the long run. Contact J&M Air Conditioning & Heating to get a free quote for your heating service in Palm Desert.