Palm Desert Heating Installation

When it comes to heating your home during the colder months, it's crucial to have a reliable and efficient heating system in place. At J & M Air Conditioning & Heating, a trusted heating contractor serving San Jacinto and the surrounding areas since 1967, we offer top-notch heating installation services. Our team of experienced technicians is dedicated to providing you with the highest quality heating solutions tailored to your specific needs.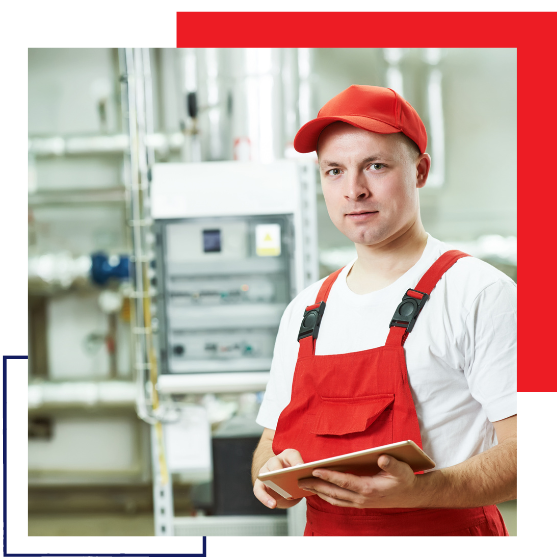 Expertise in Heating Systems
As one of the leading local HVAC companies, we specialize in heating system installation. Our technicians have extensive knowledge of a wide range of heating systems, including furnaces, heat pumps, and ductless mini-splits. We stay up-to-date with the latest industry advancements to ensure that we can offer you the most efficient and reliable heating solutions.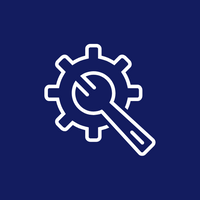 Customized Heating Solutions
We understand that every home is unique, and there is no one-size-fits-all approach when it comes to heating installation. That's why our team takes the time to assess your heating needs and recommend the most suitable system for your home. We consider factors such as the size of your home, energy efficiency requirements, and your budget to provide you with a customized heating solution that delivers optimal comfort and cost savings.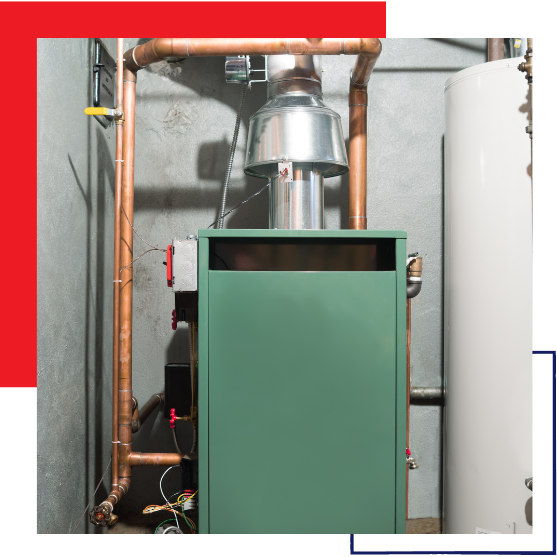 High-Quality Heating Systems
At J & M Air Conditioning & Heating, we only work with top-quality heating systems from reputable brands like Carrier. As a Carrier Factory Authorized Dealer, we have access to a wide selection of high-efficiency heating systems known for their durability and performance. Our commitment to using superior products ensures that your new heating system will operate smoothly and efficiently for years to come.
Proudly Serving Your Area
As you local heating installation experts, we are proud to serve our communities with the highest quality services possible. Our service areas include: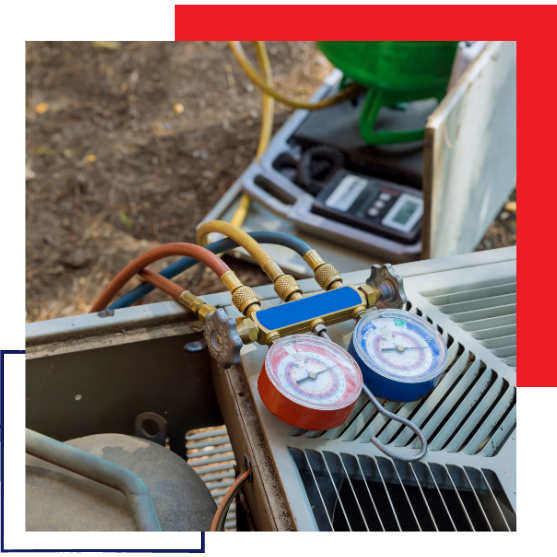 Efficient and Reliable Installation
Our technicians are trained to perform heating installation services with precision and care. We follow industry best practices and adhere to all local building codes, ensuring a safe and reliable installation. Our team uses advanced tools and techniques to optimize the performance of your new heating system, maximizing energy efficiency and minimizing the risk of future breakdowns.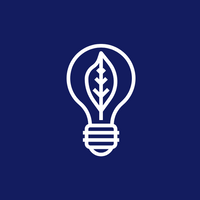 Energy-Efficient Solutions
We are passionate about helping our customers save energy and reduce utility costs. When you choose J & M Air Conditioning & Heating for your heating installation, you can expect energy-efficient solutions. Our team will recommend heating systems with high SEER (Seasonal Energy Efficiency Ratio) ratings that can significantly lower your energy consumption. By investing in an energy-efficient heating system, you not only save money but also contribute to a greener environment.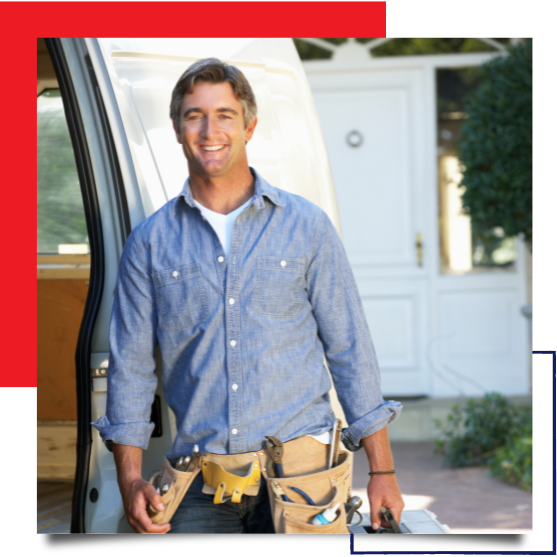 Professional and Friendly Service
As a family-owned and operated business, we prioritize customer satisfaction and strive to provide a positive and hassle-free experience. Our technicians are not only highly skilled but also courteous and respectful. We treat your home with care, ensuring that the installation process is seamless and thorough. With J & M Air Conditioning & Heating, you can trust that you're receiving top-notch service from a local HVAC company that values your comfort and peace of mind.
Contact J&M For Your Heating Needs
When it comes to heating installation services, J & M Air Conditioning & Heating is the trusted choice in San Jacinto and the surrounding areas. Our experienced technicians, dedication to customer satisfaction, and commitment to energy-efficient solutions set us apart from other local HVAC companies. Contact us today to schedule a consultation and let us help you choose and install the perfect heating system for your home.