Heating Repair in Palm Desert
At J&M Air Conditioning & Heating in Palm Desert, we understand how important it is to have a fully functioning heating system for the cool nights and during the chilly winter months. With our expertise in heating repair services, we are committed to providing prompt and reliable solutions to keep your home warm and comfortable all season long. Whether you need a minor repair or a complete system overhaul, our team of skilled technicians is here to assist you.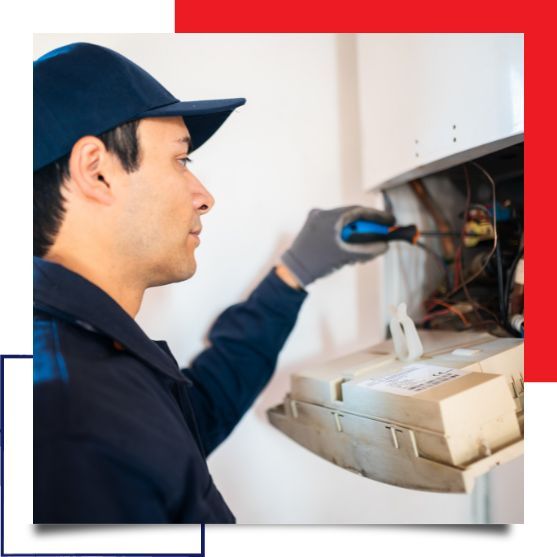 Experienced Heating Repair Contractor
At J&M Air Conditioning & Heating, our team of experienced technicians is highly skilled in diagnosing and repairing a wide range of heating issues. We take pride in providing professional and efficient heating repair services, guaranteeing that your heating system will be fully operational in no time. With our expertise and meticulous attention to detail, you can confidently rely on us to restore your heating system to its optimal performance. Comprehensive Heating System Checks
To ensure the longevity and efficiency of your heating system, regular maintenance is crucial. That's why we offer comprehensive heating system checks to help identify any potential issues before they become major problems. Our technicians will thoroughly inspect your heating system, clean and lubricate the necessary components, and make any adjustments or repairs as needed. With our detailed maintenance services, you can rest assured that your heating system will operate efficiently and effectively.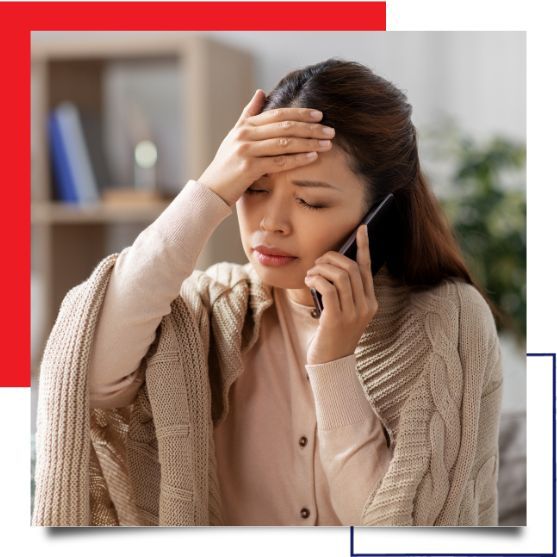 Timely Emergency Heating Repairs
We understand that heating emergencies can happen at any time, day or night. That's why our team at J&M Air Conditioning & Heating is available 24/7 to provide immediate assistance when you need it the most. Our technicians are equipped with the latest tools and knowledge to quickly diagnose and repair any heating issue, ensuring minimal disruption to your comfort. You can rely on our prompt and reliable emergency repair services to restore warmth to your home in no time.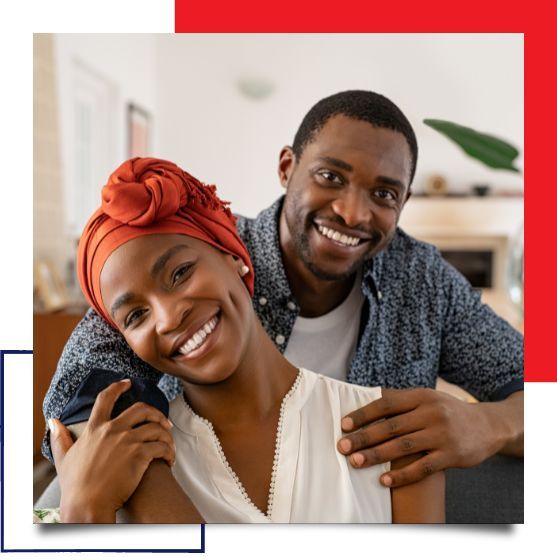 Transparent Pricing and Exceptional Customer Service
Our trusted Palm Desert heating company believes in building long-lasting relationships with our customers. Our friendly and knowledgeable team provides steadfast guidance and detailed estimates to help guide you to the best solutions for your heating needs. Your satisfaction is our top priority, and we want you to feel confident with and secure in your heating service. Contact us today to speak with a helpful member of our team!
If you are looking for the best heating repair services in Palm Desert, look no further than J&M Air Conditioning and Heating. Our team is standing by to restore the comfort, safety, and efficiency of your heating system. Contact us today to get a free quote or to speak with an expert about your needs.