Heating Maintenance Services in San Jacinto
Underperforming or outdated heating systems can lead to energy waste and skyrocketing utility bills. With the expert heating maintenance services offered by J&M Air Conditioning and Heating in San Jacinto, you can optimize the efficiency of your heating system and save money in the long run. Contact us today to get started with a free quote!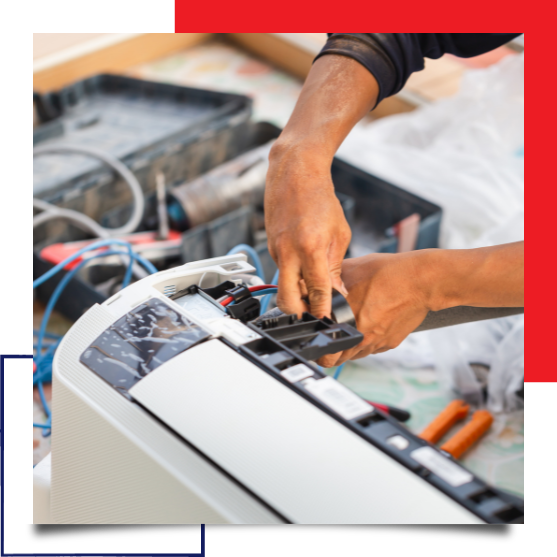 All Your Heating Needs
Our team of experienced technicians is equipped with the knowledge and tools to handle all types of heating systems, from furnaces to heat pumps. We prioritize regular maintenance to ensure that your system is operating at its peak performance, and we stand behind our work with a satisfaction guarantee. Thorough Heating Inspections
During the assessment, our experienced technicians will thoroughly inspect every aspect of your heating system, including its components, ductwork, and controls. We'll check for any signs of wear and tear, leaks, or potential issues that could affect its efficiency and performance. Our goal is to identify any problems early on and address them promptly to prevent further damage or costly repairs down the line.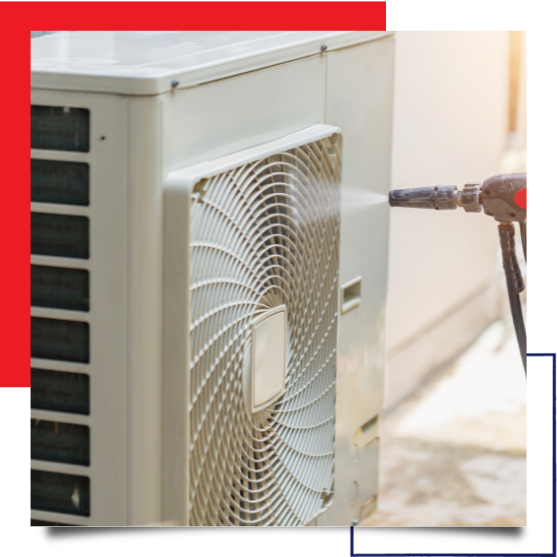 Cleaning and Tune-Ups
Over time, dirt, dust, and debris can accumulate within the system, reducing efficiency and hindering performance. Our technicians will thoroughly clean your system, removing all the built-up contaminants to ensure it operates at its peak performance. Don't let a dirty or poorly tuned heating system compromise your comfort and drain your finances. Contact us today to schedule maintenance service!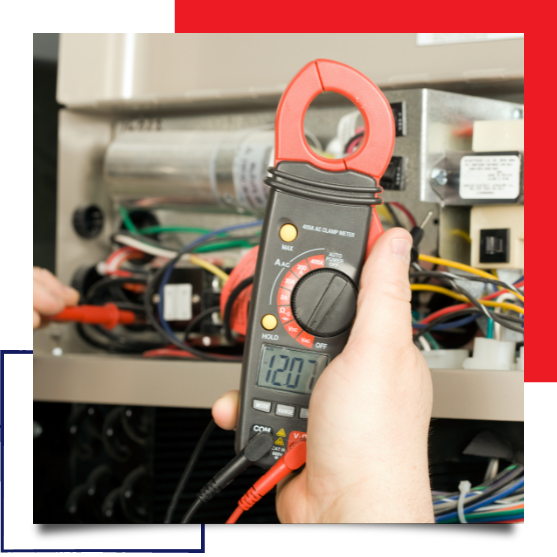 Heating Safety Checks
Regular safety checks help identify any issues that could compromise the safety of your heating system, such as gas leaks, electrical problems, or faulty components. These problems can lead to serious health risks, including carbon monoxide poisoning and fire hazards. By detecting and addressing these issues early on, we can help you avoid dangerous situations and keep your loved ones or employees safe. Extending Lifespan
When was the last time you scheduled a heating maintenance service?
Neglecting regular maintenance can lead to reduced efficiency, increased energy consumption, and premature system failure. At J&M Air Conditioning and Heating, we understand the importance of a well-maintained heating system and offer comprehensive services to help you maximize its lifespan and minimize your expenses.
San Jacinto Heating Experts You Can Trust
As a trusted, local heating contractor in San Jacinto, our team at J&M Air Conditioning and Heating is committed to providing cost-effective solutions that prioritize your comfort and protect your wallet. We'll provide you with expert recommendations, tailored to your specific needs and budget, to help you make informed decisions regarding repairs or upgrades. Get a free quote today!
Investing in professional heating maintenance services is a proactive step toward ensuring the comfort, safety, and efficiency of your heating system. Don't wait for a breakdown or an unexpected increase in your energy bills. Trust the experts at J&M Air Conditioning and Heating in San Jacinto to provide you with top-notch maintenance services that will keep your system running smoothly. Contact us now to schedule your appointment and enjoy peace of mind throughout the winter season and all year long!