Heating Repair in San Jacinto
Welcome to J&M Air Conditioning and Heating, your trusted heating repair experts in San Jacinto. As temperatures drop, it's crucial to ensure your heating system is running efficiently to keep you warm and comfortable. With our team of skilled technicians and unmatched expertise, we are here to provide you with top-notch heating repair services you can rely on. Contact us today to speak with a helpful member of our team or to get a free quote!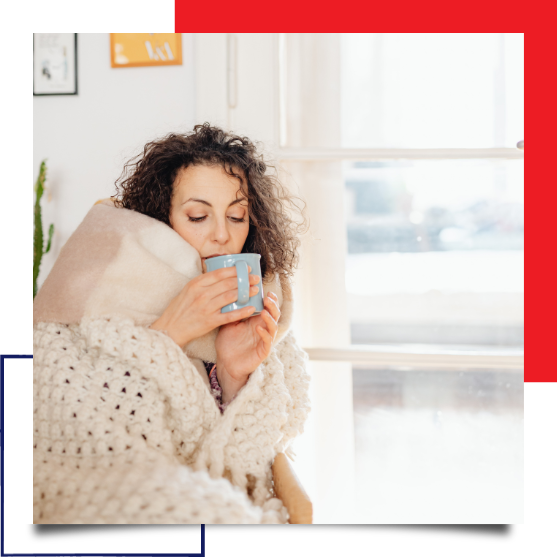 Professional and Timely Service
When you need heating repairs in San Jacinto, you need a team that's not only fast, but that you can count on to get the job done right. Our highly trained technicians have the knowledge and skills to diagnose and fix any heating issues efficiently. We understand that a malfunctioning heating system can be inconvenient, which is why we strive to provide prompt and reliable service to get your system up and running as quickly as possible. Comprehensive Heating Repairs
No matter the type or brand of heating system you have, we have the expertise to handle it all. From central heating systems to heat pumps and furnaces, our technicians are experienced in repairing a wide range of heating equipment. Whether it's a faulty thermostat, a malfunctioning blower motor, or any other heating problem, we have the necessary tools and know-how to restore your heating system.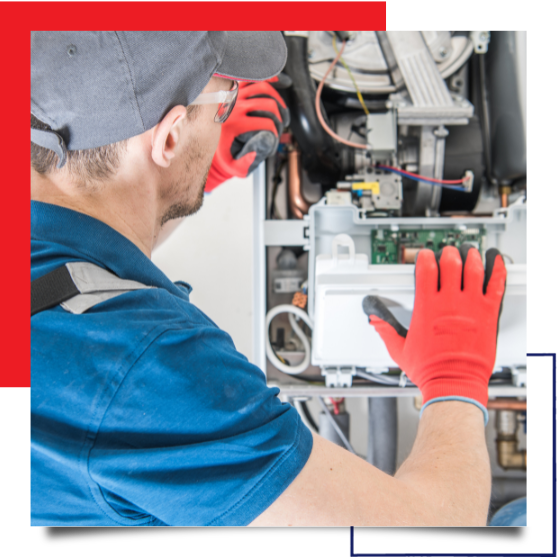 Preventive Maintenance for Longevity
At J&M Air Conditioning and Heating, we offer preventive heating maintenance services to prolong the lifespan of your system. Our comprehensive maintenance services are designed to identify and resolve potential issues before they escalate into costly repairs. By scheduling regular maintenance with us, you can enjoy peace of mind knowing that your heating system is running efficiently and is less likely to break down when you need it the most.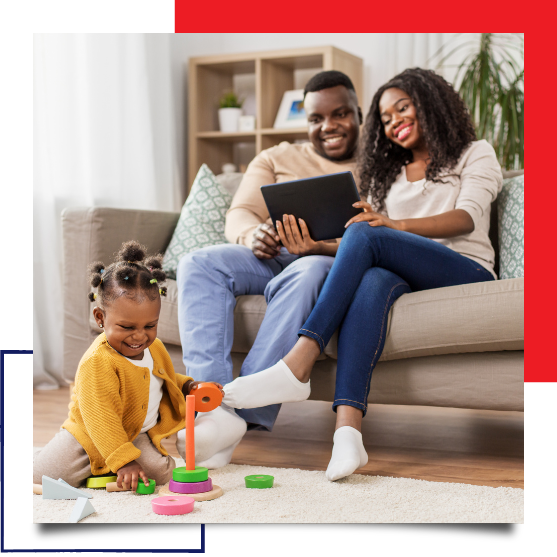 Heating Services That Put You First
Customer satisfaction is our top priority at J&M Air Conditioning and Heating. We take pride in delivering exceptional service that exceeds your expectations. From the moment you contact us until the completion of the repair, our friendly and professional team will guide you through the process, addressing any concerns you may have. Contact us today to experience the difference for yourself!
When it comes to heating repair services in San Jacinto, J&M Air Conditioning and Heating stands out as the trusted choice. Don't let a malfunctioning heater leave you out in the cold — get a free quote for your heating repair service today!