Palm Desert Heating Installation

J&M Air Conditioning and Heating, with a branch based in Palm Desert, California, specializes in keeping your home at a comfortable temperature. It can be difficult to get out of bed in the morning if your room is freezing, and having the shivers is never pleasant. Your home should be an enjoyable place to live your life in, not one that promotes discomfort. Having a strong heating system is always a benefit to your living situation!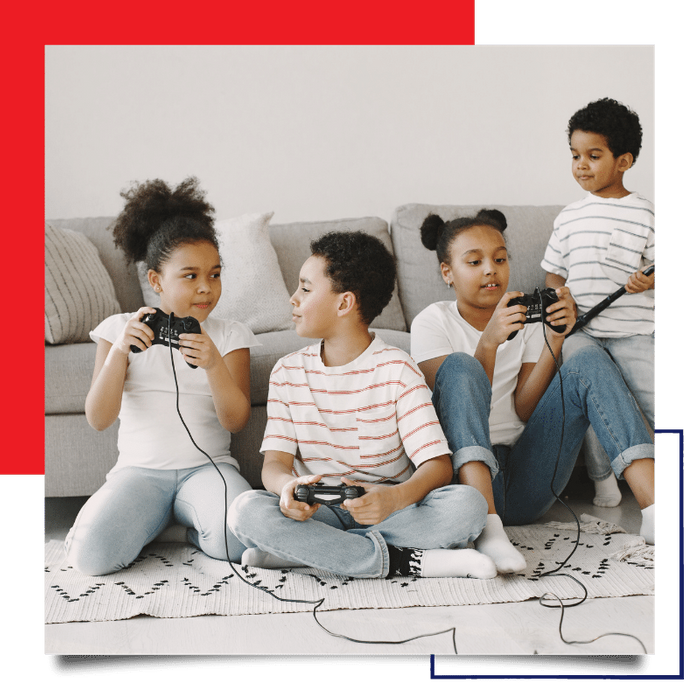 Home Heating Installation For Palm Desert, California
J&M Air Conditioning and Heating employs a team of experienced professionals dedicated to providing top-notch heating installation services in the Palm Desert area. We specialize in all types of heating systems, including furnaces, heat pumps, and more. Whether you are looking to install a new heating unit, replace an existing system, or upgrade your current setup, our team is here to help. An HVAC Contractor You Can Trust
Our technicians are highly trained and certified, and our family has 40 years of experience in the industry. We'll schedule a quote meeting as a free consultation to determine the best solution for your needs. We'll take the time to discuss your options and provide you with an accurate estimate of the cost of installation. We'll also provide you with advice on how to maintain your system and keep it running optimally for years to come.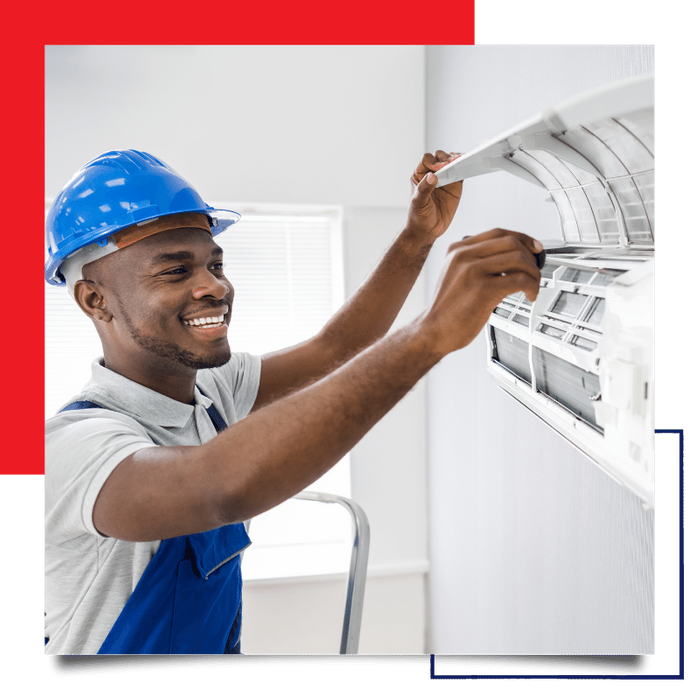 After Installation, Come Back For Home Heating Maintenance Needs
At our Palm Desert branch, our NATE-certified expert technicians understand the importance of proper repair and maintenance of your heating system. Improper maintenance or repairs can lead to higher energy expenses, and costly repairs, and can even be dangerous. That's why proper maintenance and repair of your heating system is a leading concern- and why we're here to help. With our experienced technicians, you can rest assured that your heating system is in good hands.
Contact J&M For Your Heating Needs
For more information about our heating installation services, please contact us today. We look forward to hearing from you and helping you keep your home warm and comfortable all year round!